Tijuana Baja California December 21, 2022
By: Oscar Blue Ramirez
Tijuana.- This morning there was another massive irregular crossing of people at the location of the pipeline that divides the El Chaparral port of entry with the Avenida Internacional highway.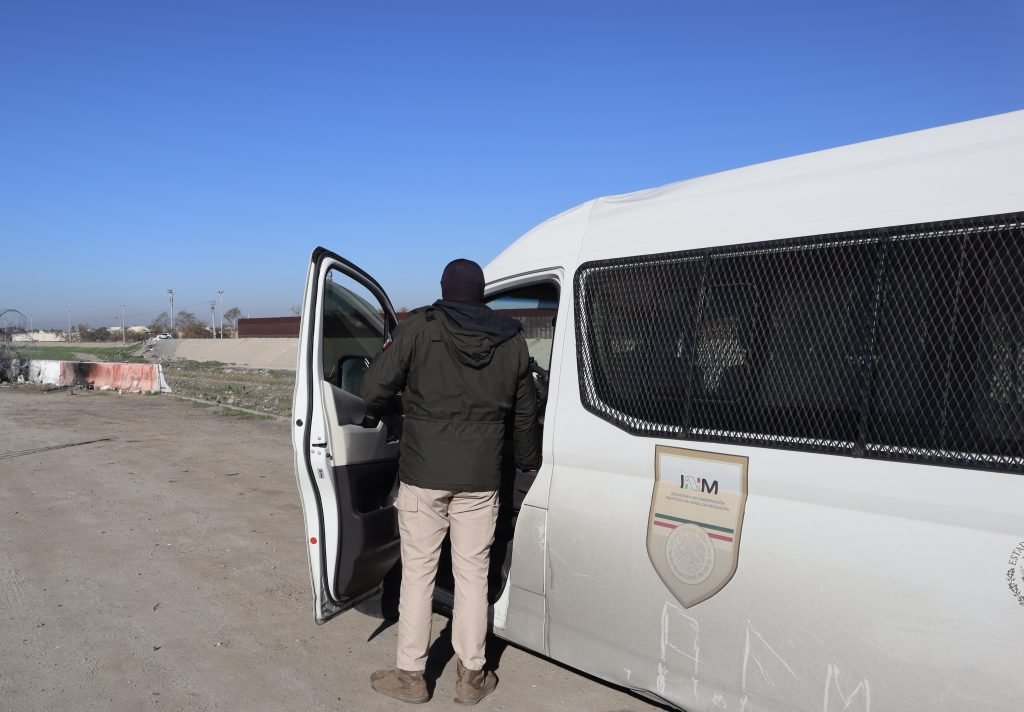 There is talk of approximately the number of 30 to 35 migrants who arrived at the limitations of the wall in the pipeline to turn themselves in to the US authorities. The migrants waited for several hours to be attended under the request for refuge and asylum. 
This group included several children and women who, despite the low temperatures, waited at the canal to be treated by the US authorities.
So far this week, two crossings of this magnitude have been documented through different blind spots on the border wall.