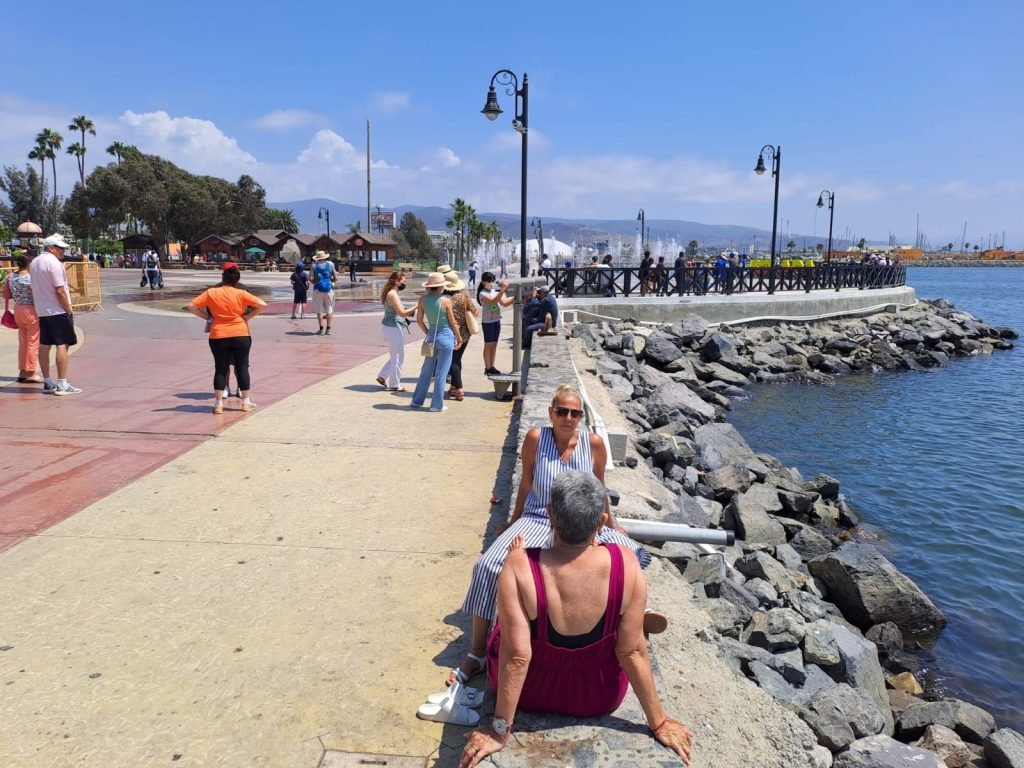 August 19, 2022
By: Oscar Blue Ramirez
Ensenada.- A week after the violent acts of burning vehicles by organized crime in the state of Baja California, we visited the beautiful port of Ensenada where the municipality also suffered insecurity due to these criminal acts. 7 days later the city looks stronger than ever.
Businesses suffered a notable drop last weekend where, as a result of the attacks, tourism and the restaurant sector were notably affected.
A merchant citizen and owner of a business in Ensenada, who has preferred to remain anonymous for security reasons, tells us about his horrific experience where organized crime almost took his vehicle and then burned it.
"My wife and I were already on our way home when a few blocks from arriving we saw how there was a type of checkpoint, we thought that it could be checkpoints like the ones we see every day, but it was not like that, they were men covering their faces with handkerchiefs and shirtless with long weapons and they had three people on the ground chest, I managed to turn aside and accelerate through an external access scraping my car with another vehicle, it was something horrible since the attacker told me to stop and I decided to escape.
President Andres Manuel Lopez Obrador visited Tijuana this Friday where Governor Marina Del Pilar thanked him for the support of sending reinforcements from the Navy, National Guard and different federal organizations and that as a result of the arrival of the military elements the acts have already been controlled. of violence that occurred last Friday.
On the boardwalk of Ensenada it can be seen that tourism is returning to its normal appearance, while on the famous first street there is an air of tranquility where tourists enjoy the variety of restaurants and bars in the city.