August 18, 2022
By: Melina F.G.
Mexicali.- Almost a week after the attacks classified as terrorism by the State Attorney's Office, we visited the municipality of Mexicali BC.
Col. Ahumadita and Carbajal, two of the neighborhoods in which said acts of vandalism were carried out,
After an intense operation that the authorities carried out in the State Capital, they managed to arrest Jorge Fabián N, 20 years old, and Brayan N, 22 years old.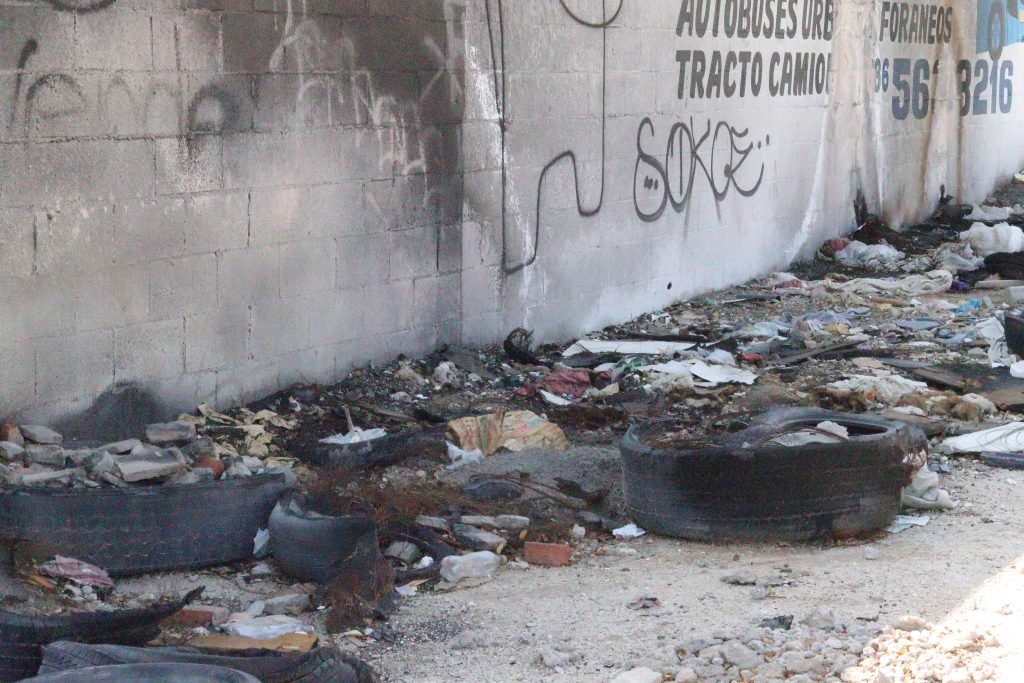 According to the information given by the authority, both are originally from Guadalajara, Jalisco.
Part of the morning they burned 3 more vehicles that were parked in the Hacienda del Bosque subdivision.
According to statements from the neighbors, these unknown individuals threw Molotov cocktails at the cars and thus managed to set them on fire.
The next one was in the Carbajal neighborhood, a Nissan Sentra car also set on fire with a Molotov cocktail.
Another one in the parking lot of a market in the Ahumadita neighborhood. They arrived in a sand-colored car, got out and made 4 detonations, according to the shell casings found, it was from a 40-caliber weapon.
The last case was recorded on Soberanía Avenue in the Santa Barbara subdivision, it was a pick-up car.
In total 6 cars burned in the State Capital, two arrested and several operations by the authorities.
At the moment no more attacks are reported in Tijuana, Ensenada, Tecate like last Friday where the violent acts began in the northern state of Baja California.