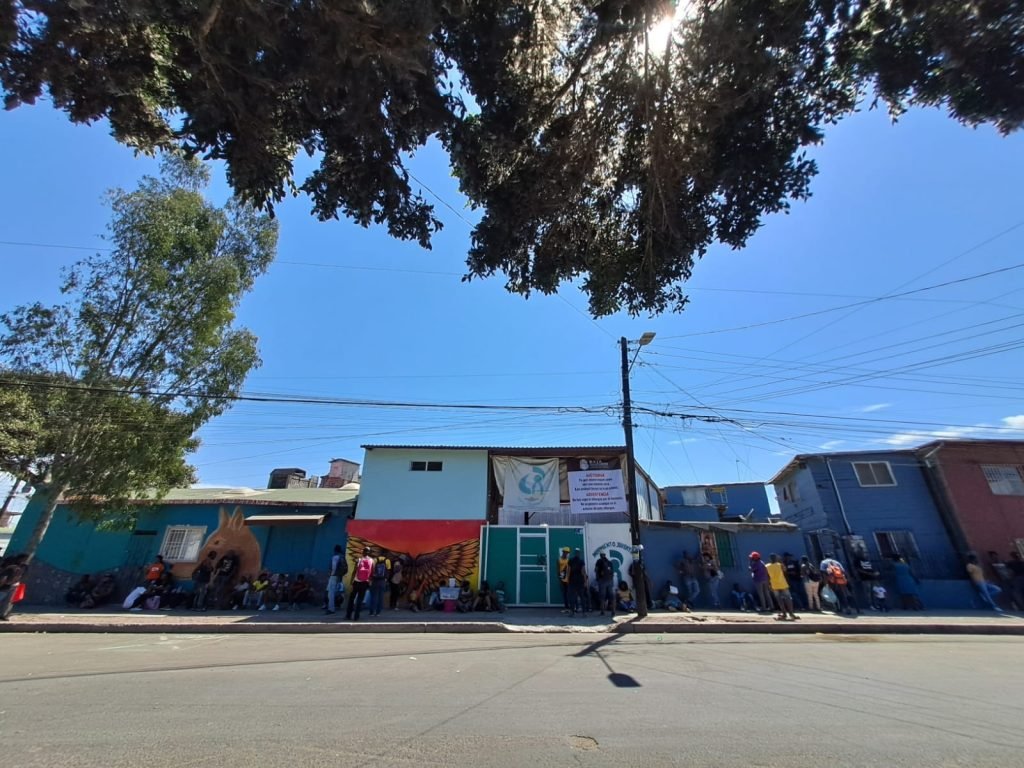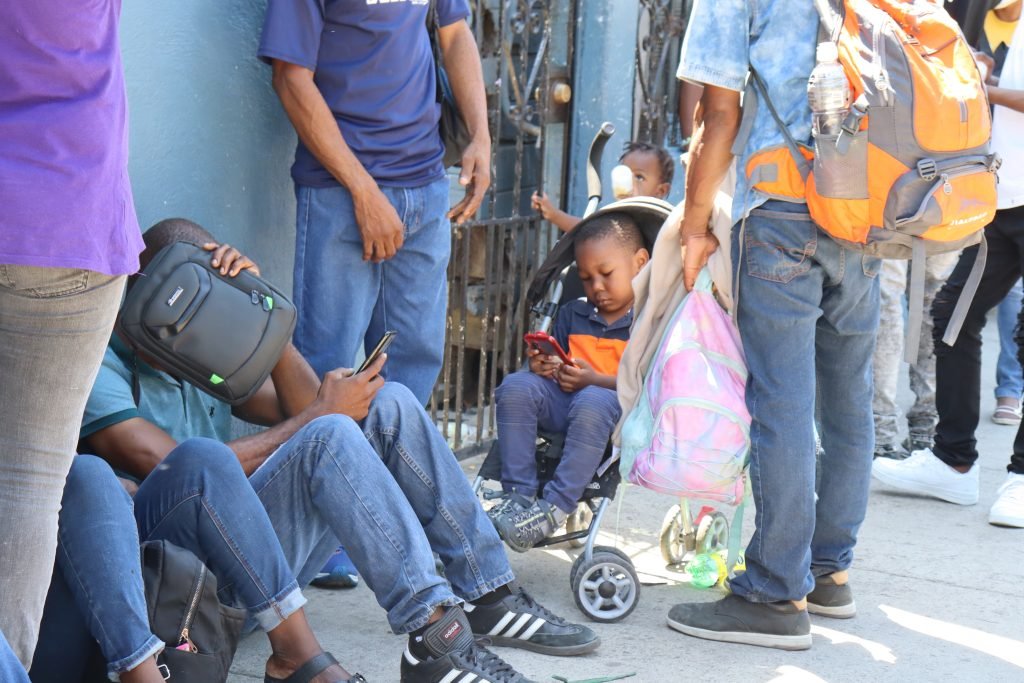 Tijuana Baja California.-
September 5, 2022.
By: Melina F.G.
This afternoon outside the Youth Movement 2000 Shelter, there are approximately 100 migrants from Central and South America waiting to find a place in this shelter located in the North of the City, most of the migrants are adults but it should be noted that if there are multiple children within the group waiting for access.
On the outskirts of the property there is a canvas with the legend "There is no quota or shelter at the moment, camping is not allowed outside the shelter"
The director of the shelter, José María García Lara, asked the State Government for support through his social networks, since he mentions that they do not have enough space to attend to the families who come every day to request a place to sleep in what is installed in the city of Tijuana.
I take this opportunity to make a request to the President of Mexico, Andrés Manuel López Obrador, so that he can coordinate with the state government to help them solve the migration issue and thus prevent the situation from becoming a crisis that affects the migrant community so much. of nationals and foreigners.
For its part, the Fundación Binacional Tijuana sin Hunger AC, brought food to those who were lucky and have a place inside the Shelter.
We will wait for reports from both the shelter and the authorities to know the situation of at least these migrants and those who arrive in the coming days.